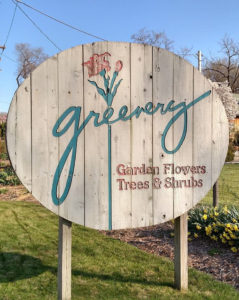 A wealth of information and experience makes Asta Sadauskas a valued landscape advisor and the source of the best plants. She is owner of Greenery, in Godfrey, Illinois.
Learn from her knowledge and experience. And have your favorite spring garden.
September 15, 2016, 7:30 p.m. at Farley's Music Hall, Elsah. This talk is part of the Hosmer-Williams Lecture Series, sponsored by Liberty Bank.